On Smart TV, free channels are really possible with Internet TV technology. You can watch IPTV on any smart TV, but there are some logical and simple conditions for this. The most important thing for organizing the process is the selection of an application and a playlist. There are a lot of them on the network, there are playlists for 1000 channels on Smart TV, as well as many highly specialized collections: fishing, politics, sports, etc. We will cover details about the technology and the features of its application in this guide.
We talked about how to set up free digital channels (20 pieces) separately. To do this, follow the link above, here for the most part we deal with IPTV. Setting up any television is described here.
What are the requirements?
In order for free channels on Smart TV to become available, you need to prepare something, namely:
Internet connection. Preferably at a sufficiently high speed (at least 5 Mbps).
Applications. You will need a special application – a kind of directory where the channels will be loaded. It is through it that you will watch television in the future.
Playlist (multiple) Basically, this is a list of links to free TV on Smart TV.
Additional device (PC or smartphone). Optional. May be used for some settings.
See also: How to create your own m3u IPTV playlist?
How to watch free TV channels on Smart TV?
To watch channels on Smart TV for free, you need all of the above. The setting itself often follows a very similar principle, although there may be some differences depending on the applications. Our setup instructions will be applicable for most IPTV applications.
How to watch Smart TV channels:
Install the application (list for Samsung, LG, Android TV below). To install, you will need to download the apk file, for which it is more convenient to use a computer, and transfer it to the TV. Then, through the explorer, open the file and allow it to be installed. You may additionally need to allow the installation of "From unknown sources".
Downloading playlists. There are online playlists that you can just link to, as well as offline ones. Speaking of the file, it must be in m3u format.
Adding playlists. Following the example of Lazy IPTV: click Playlist Manager, click on the plus in the upper right corner and select the option "From File" (From File) or "From the Internet" (From Internet by URL). It remains to specify the path to the file or a link to the playlist. We repeat the procedure as many times as the collections of TV channels need to be added.
We watch TV.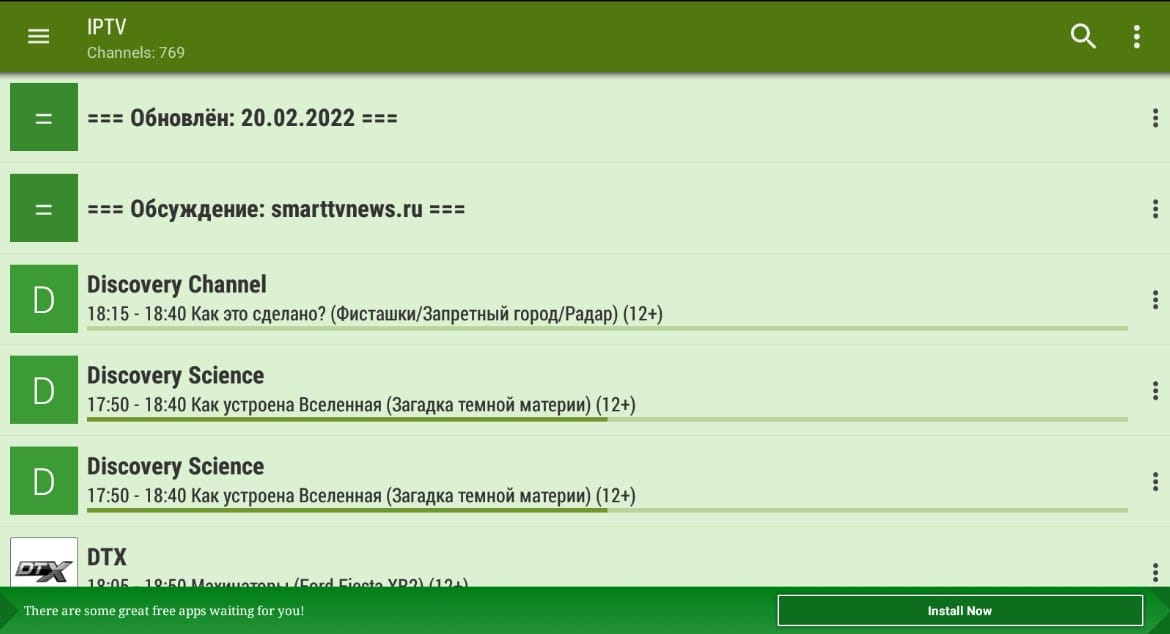 Important! This instruction allows you to enjoy free channels in SS IPTV, IPTV, Ott Player. To watch channels on Smart TV through some other services, you need a slightly different approach. The only difference is that you need to create an account on the service website and connect a TV to it. Further control can be performed from any device. Usually a code is issued that you need to indicate on the TV in the application and everything will work.
The best applications for IPTV
As always, Samsung and LG users are a bit limited in their choice of IPTV to access online TV on Smart TV. The choice of services for Android and Android TV users is somewhat wider. However, you can watch free channels from Smart TV on any device, you just need to know the right application.
For Samsung TV
How to watch channels on Samsung Smart TV:
forkplayer. A practical service, it is a multifunctional player available on most TVs, including Samsung. Here you can upload links to online libraries or add channel playlists. The RemoteFork plugin can expand the capabilities of the player, which opens up more functions for working with online cinemas. The utility also allows you to run videos from torrent services without the need to download files. This is a great option for free TV on Smart TV.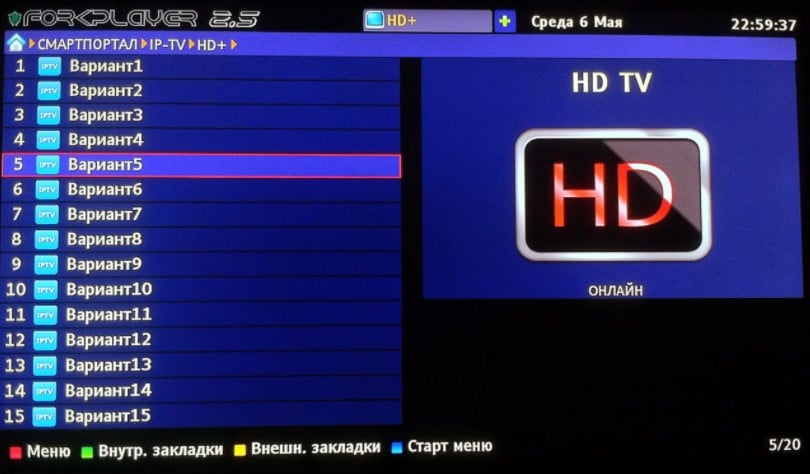 VLC player. The main advantage is that this service for Smart TV for watching free channels is available in almost all application stores. Thus, there should be no problems with the installation. To launch a playlist or channel, just go to the "Media" tab and select "Open URL".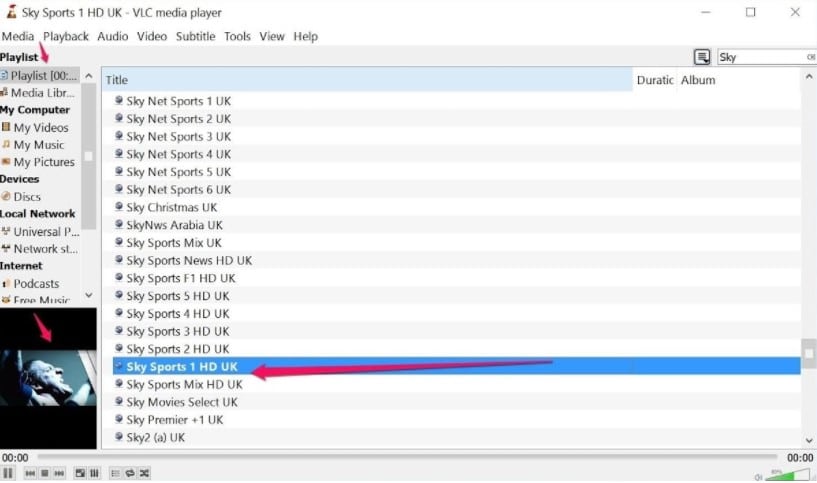 Media Station X is a cross-platform application that indirectly helps Samsung and LG Smart TV to watch channels and movies for free. With it, you can install applications to view various content. The table shows the addresses with which you can install applications.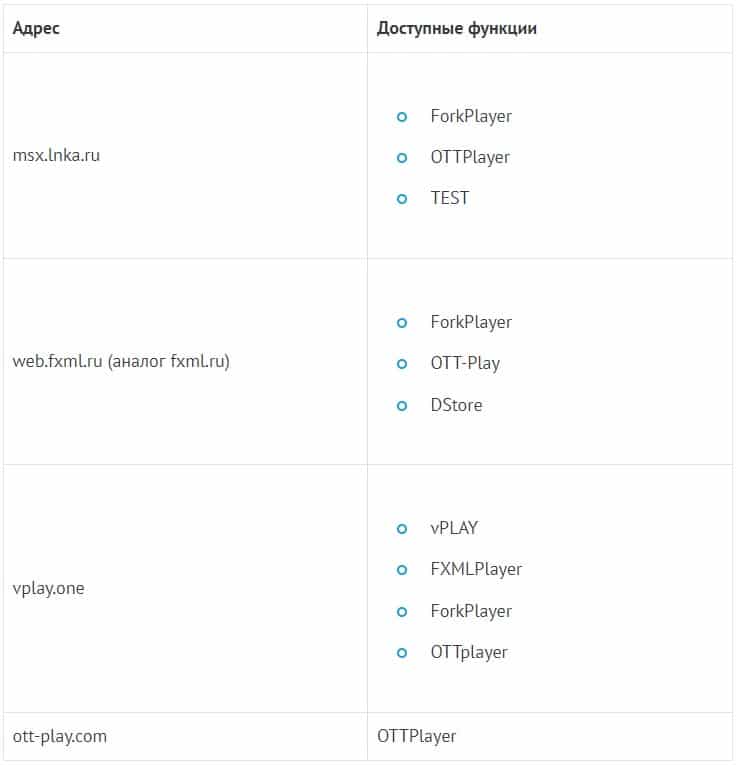 See also: How to install widgets for Samsung Smart TV?
For LG TV
On LG, too, Smart TV channels can be watched by the above applications for Samsung, as well as others.
Which applications to watch TV channels on Smart TV:
Kodi. Good service which is available in LG Store. It works properly, easy navigation, there is a history and bookmarks. In general, everything you need to watch TV channels on Smart TV for free.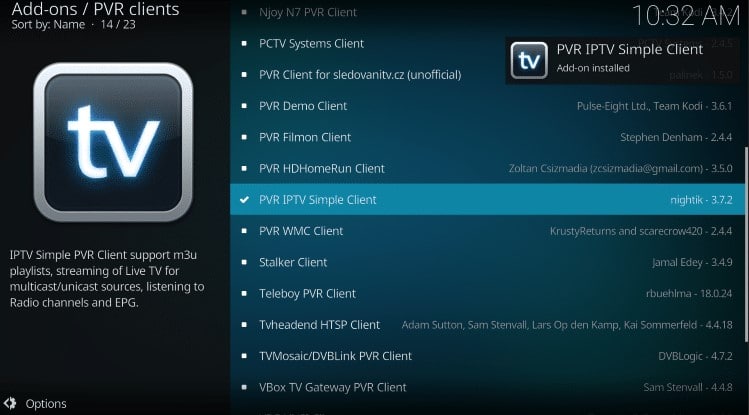 ViNTERRA.TV. Contains a preset list of TV channels. Can access TV channels immediately. without additional settings.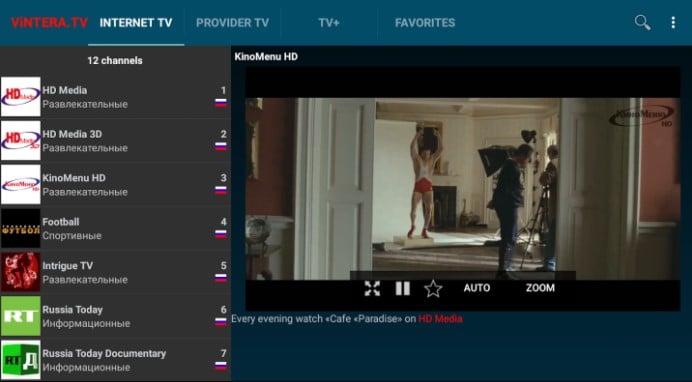 On all Android TVs
There are many more free TV apps for Smart TV with Android. It is worth paying attention to the following of them:
Lazy IPTV. Fast, simple and user friendly app. It weighs a little, so it starts up quickly even on a TV with not very productive hardware.
IPTV. A very simple application with the same name.
OttPlayer. A popular application that works on most platforms.
Now you can view numerous channels without a subscription fee, any TV can catch them. And yet IPTV has a fairly large range of channels, and in it you can watch everything even in HD resolution. Don't be afraid to experiment with Smart TV features and find out what else your smart TV is capable of.
If you still have questions on the topic "How to set up free channels on Smart TV?", You can ask them in the comment
Site: tvoykomputer.ru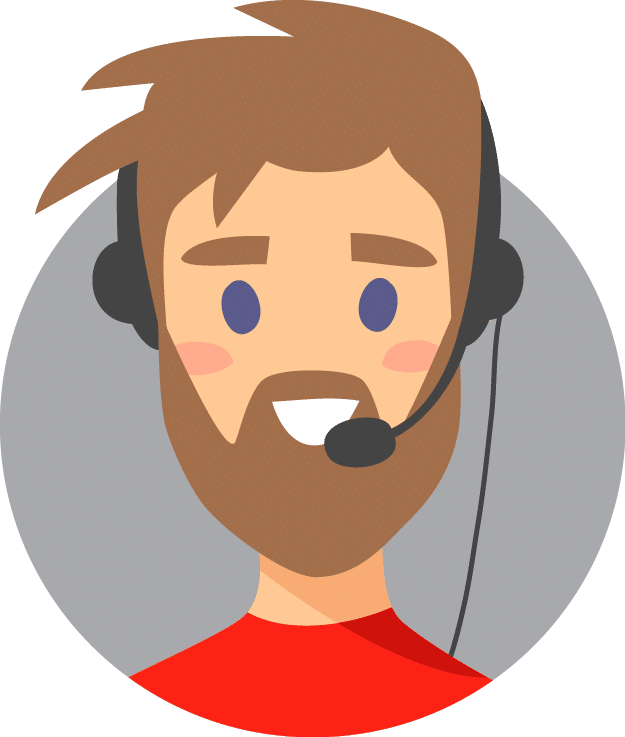 Andrew
System Administrator
Ask an expert
How to enable channels on Smart TV?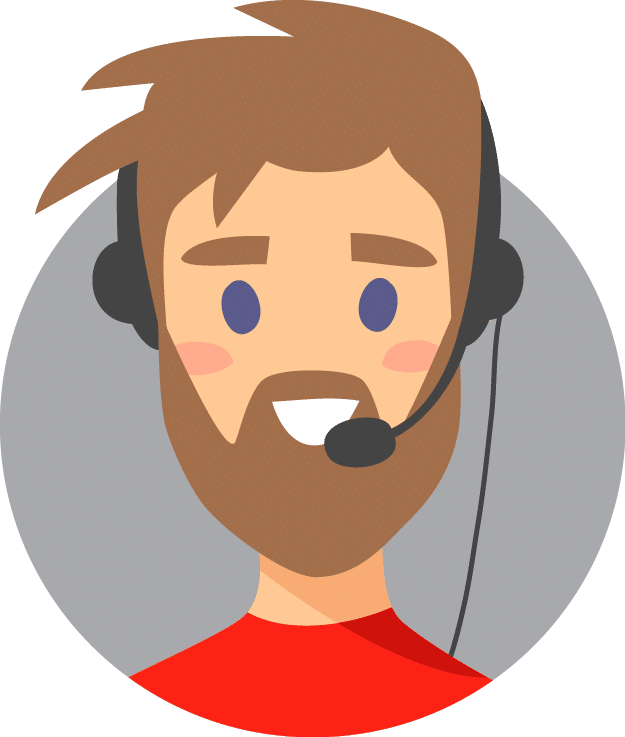 Due to the loss of relevance of analog television, it is reasonable for us to tell you how to turn on digital channels on Smart TV in the form of instructions:
1. Connect the receiver, if it is not on the TV.
2. Go through the remote control to "Settings".
3. Open the control panel, and from there go to "Options" and start the automatic search for channels.
4. Specify the option "Digital TV" and set the source – "Cable".
5. After starting the search, wait until the list is built. You may have to manually set some characteristics: speed – 6952 KS / s, modulation – 256 QAM and start frequency 298000 KHz.
6. Open the "Digital TV" tab or select the external source option and watch channels.
How to set up channels via the Internet?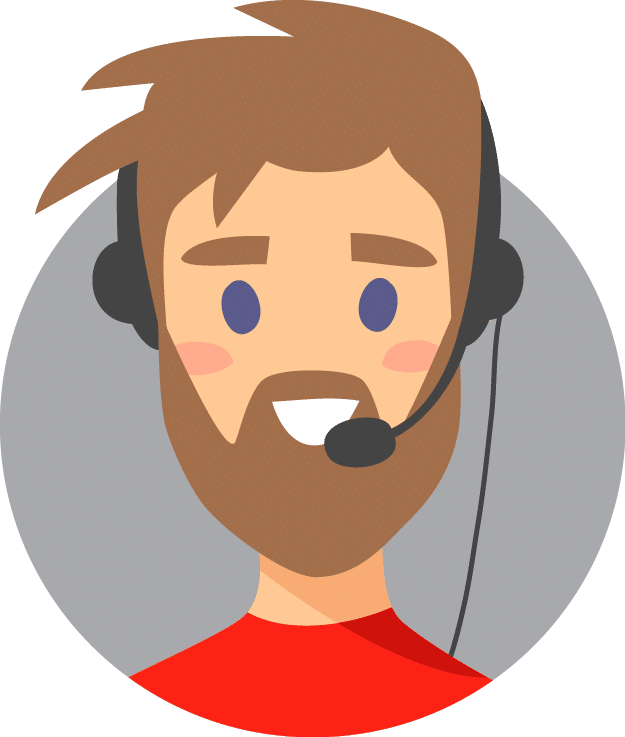 Smart TV allows you to watch online channels via the Internet, but this requires a special application. We can use programs from the provider or third-party developers. The general principle of how to set up channels via the Internet:
1. We establish a TV connection with the Internet via Wi-Fi, cable Internet or establish a connection with a PC.
2. Go to "Settings" on the "Network" tab and select the type of connection.
3. On the IP address settings page, specify the necessary parameters.
4. We download an application from the Google store to the device, for example, SS IPTV.
5. Download the playlist available in the program.
6. Done! We can watch channels for free.
How to download channels to TV?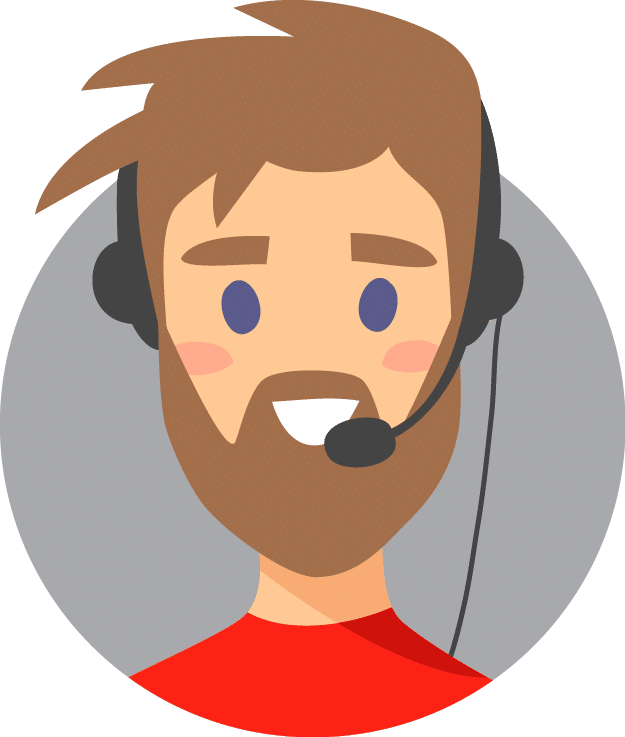 To watch IPTV channels, you first need to download the playlist. There are a lot of TV channels, so the creators of the collections often sort them by topic. Using a computer, we can find various playlists on the Internet, they must have the m3u extension. Now let's go directly to how to download channels to a TV. We transfer the file with the selection to the USB flash drive, connect it to the TV, open any IPTV application and click "Add playlist". Specify the path to the file and enjoy viewing.